L'Arsenal, the French naval model kit specialist
As in previous years, we'll be at our Belgian friends' Plastic & Steel exhibition on 16 and 17 September.
If you'd like to reserve your order, just send us an e-mail (larsenal2.0@gmail.com) with your list, and you'll get a 10% discount! Payment at the stand.
Reservations must be received by Tuesday 12 September.
Happy shopping!
NEW PRODUCTS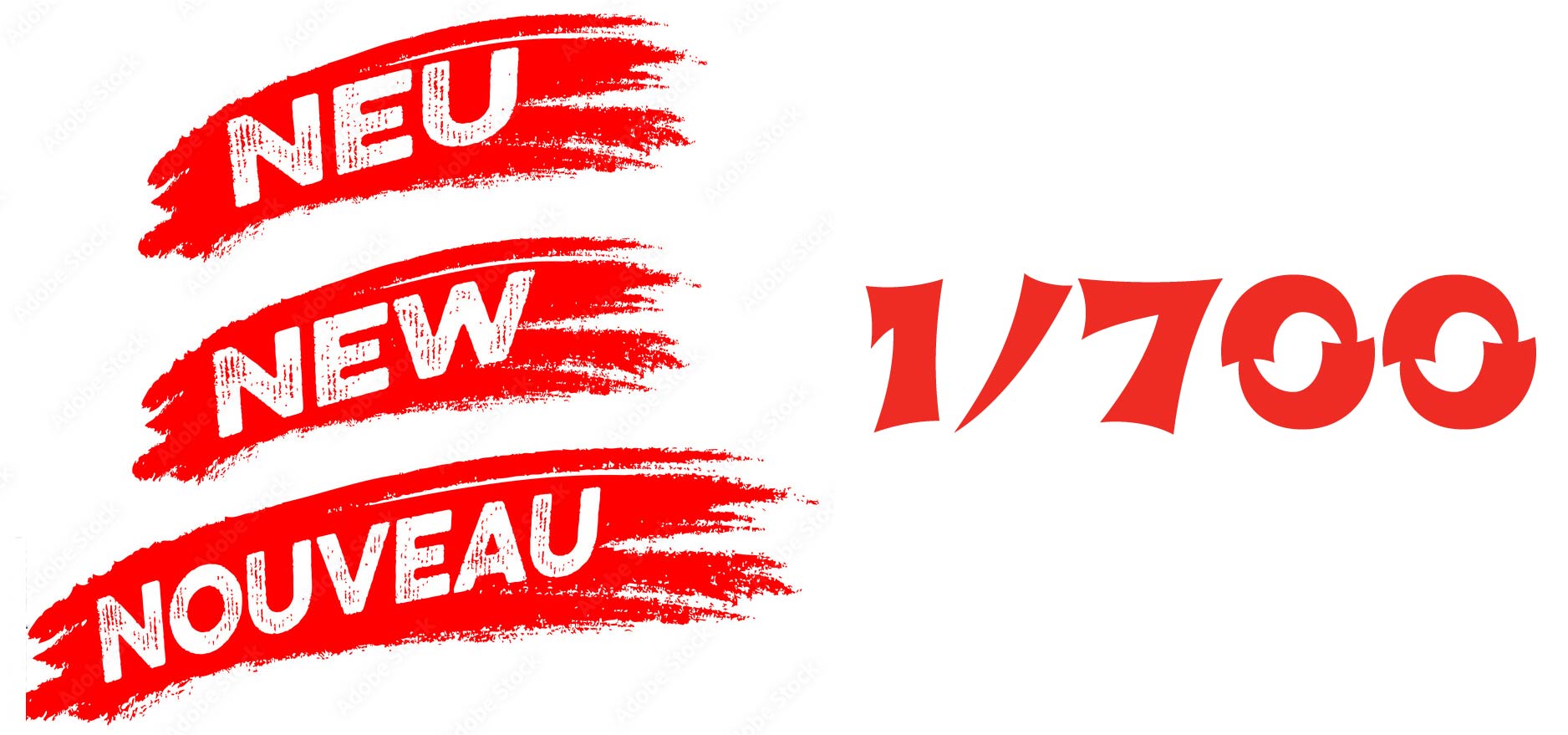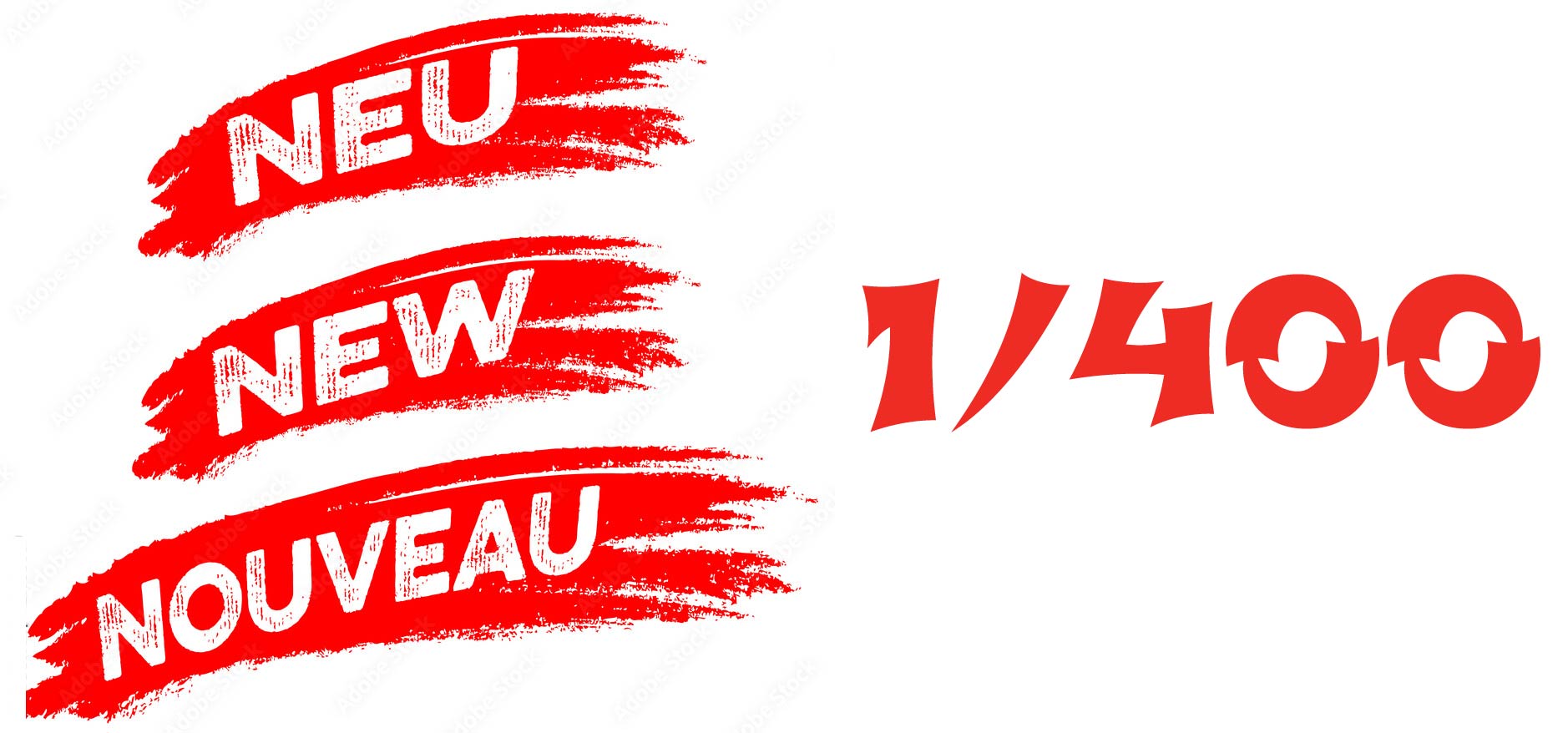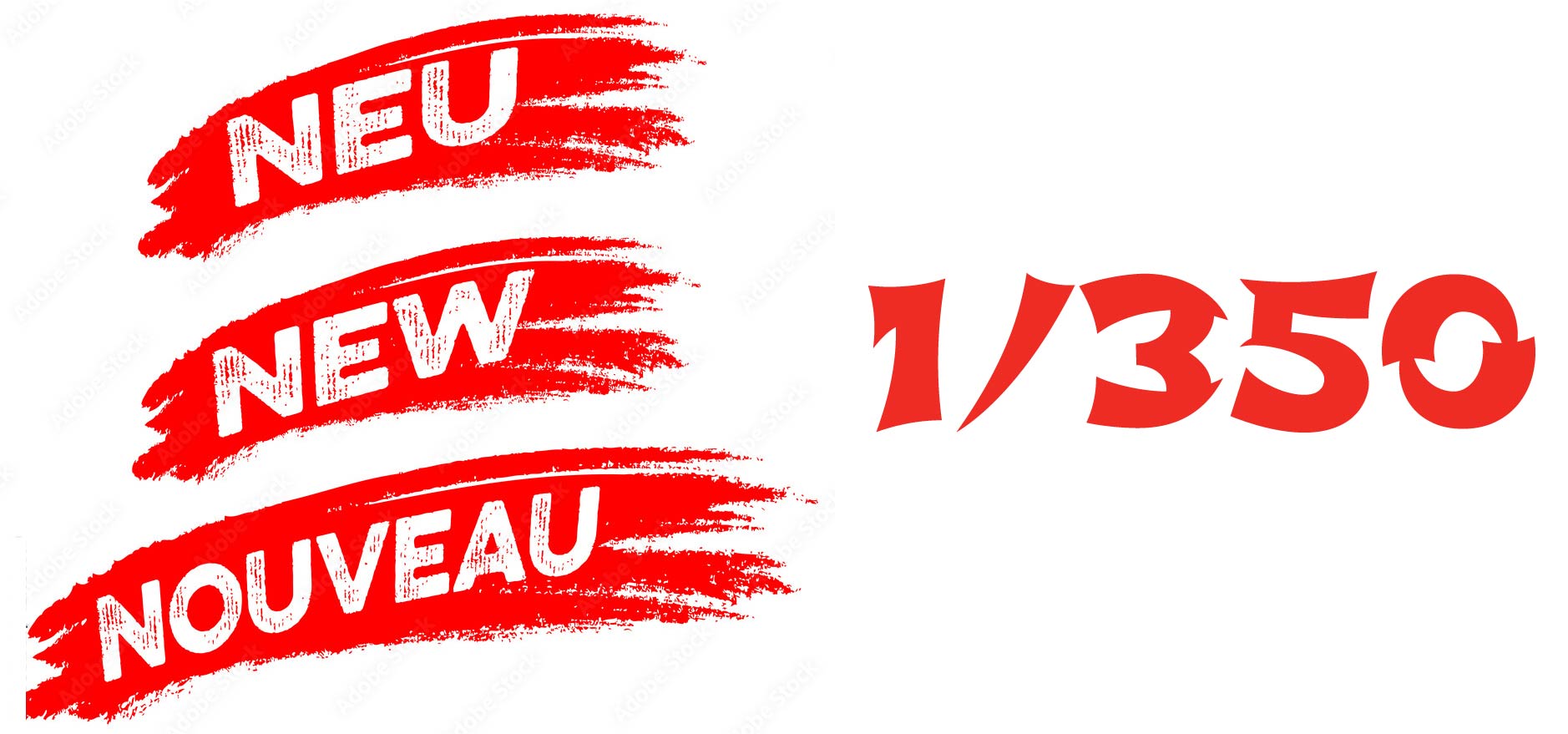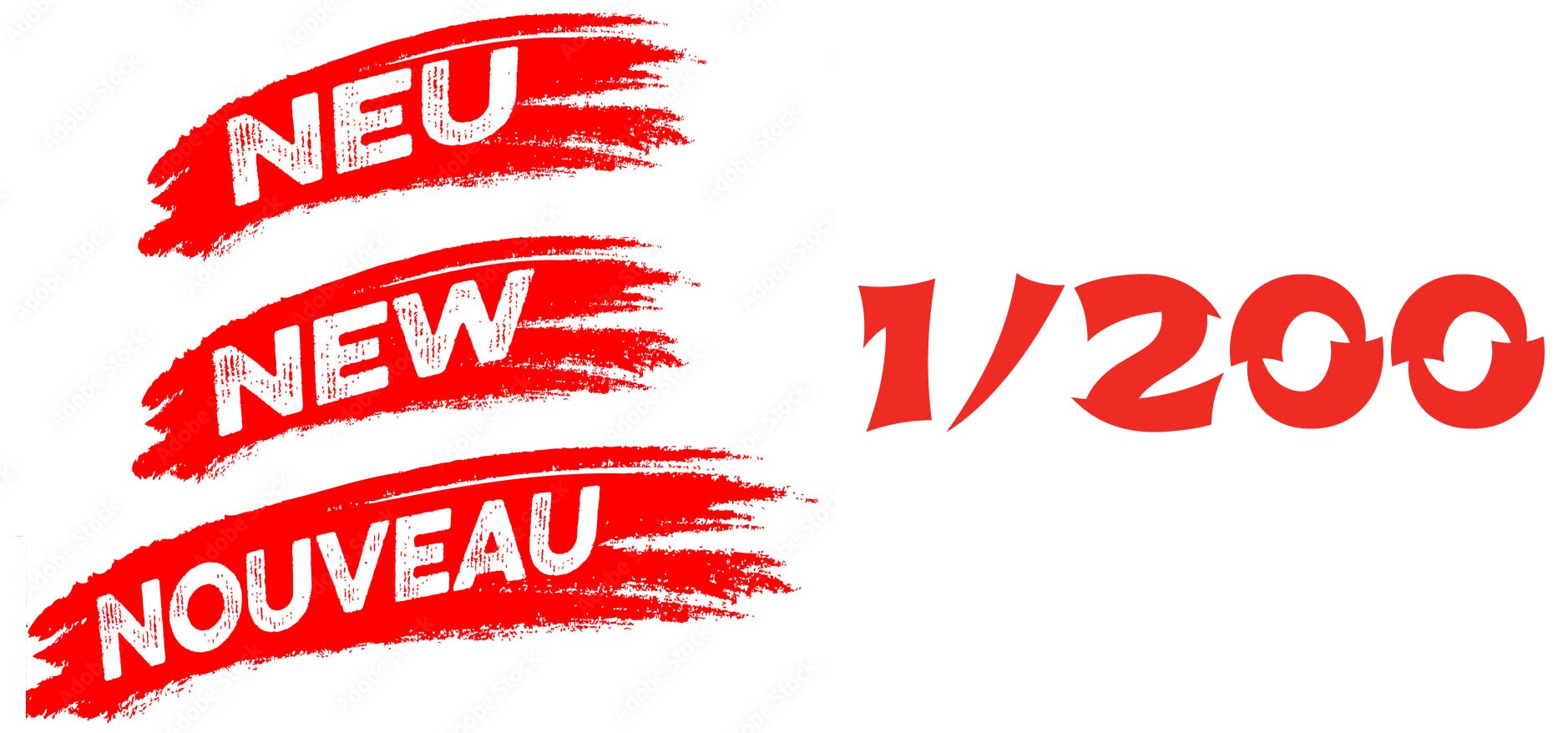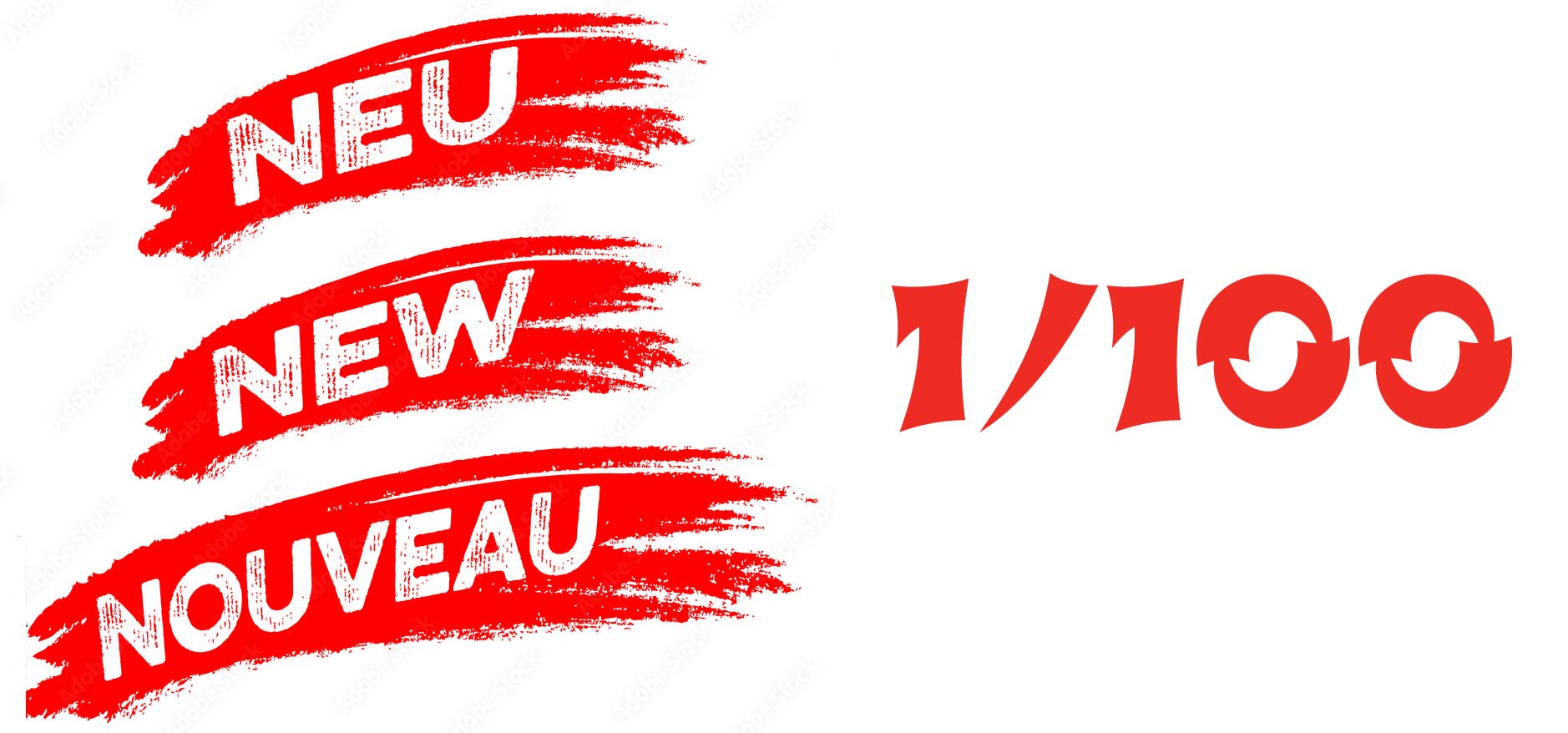 ---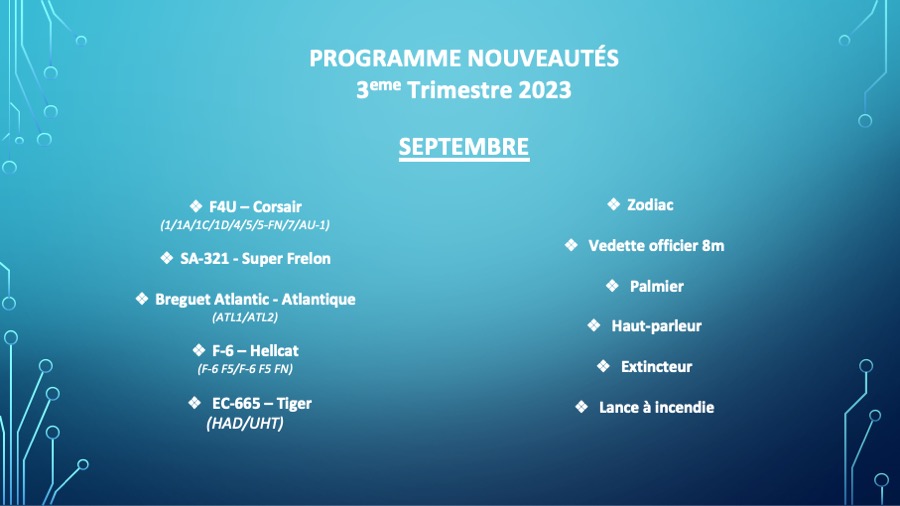 ---

---
In addition to l'Arsenal "New products", you can also watch our future models still at the design stage by going to: